History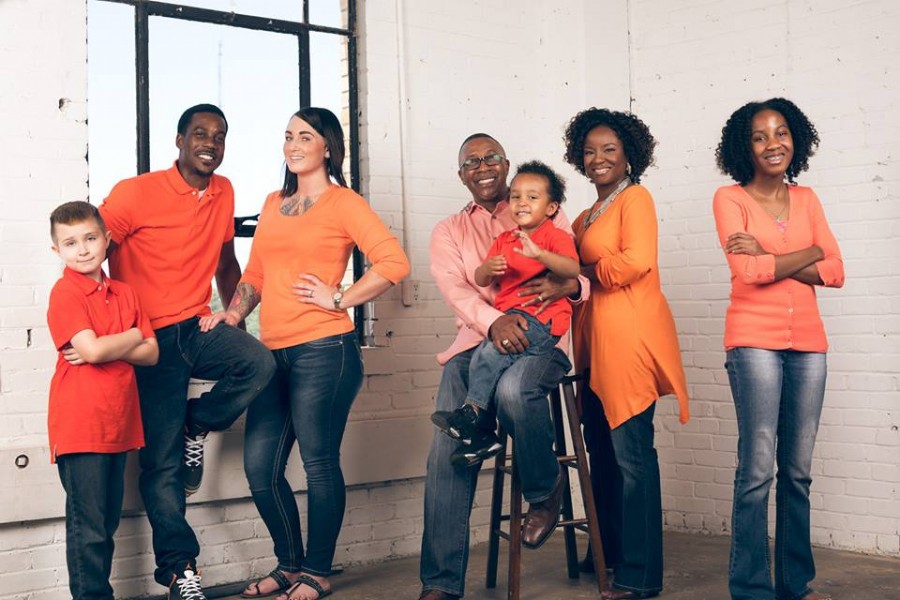 While serving as an Army Chaplain, my wife Shawanda and I followed the distant mentoring of Bishop I.V. and Dr. Bridget Hilliard, New Light Christian Center Church, Houston, Texas. It was through their spiritual concept of worship that we were able to implement the vision of "two locations, one congregation," thus resulting in establishing two locations; one in Mannheim and the other in Heidelberg, Germany. Our two congregations functioned within the military chapel arena. As such, we adjusted the worship experience to fit the military environment. At the Mannheim location, we immediately implemented the Word of Faith ministry on October of 2003. The new way of worship wasn't familiar with many, so a vast majority departed, resulting in a faithful few (15) remaining. We stayed the course trusting God and knowing the He provides the increase. The congregation grew weekly followed by signs and wonders.
A year later, we received the peace of God, that we should also accept the calling to Pastor a location simultaneously in Heidelberg. We learned a great deal from not fully implementing the concept of worship as compared to Mannheim. However, Heidelberg progressed with (15 families). We stayed the course and the congregation increased weekly with signs and wonders. For both locations, we developed one vision: "One congregation, two locations." Our vision was a spin off from Pastor Hilliard's vision, "One Church, Multiple Locations".
The vision was clear and concise for the people of God. Again, we implemented Pastor Hilliard's "The Power of Twelve" and comparatively, we called ours the "The Circle of Twelve". We believed that the blessing on The Hilliard's and New Light Christian Center Church was on the Robinson's and the two congregations in Germany.
Through Praise, Worship and Obedience to God, we moved and taught soldiers, family members and civilians another way to lift God; believing and seeing the results in all areas of their lives. My wife has been a long time supporter and member of the New Light Christian Center Church, and after experiencing the power of the Word of God for the last three years while Pastoring two locations simultaneously in Germany, I was fully persuaded to further this spiritual journey after we departed the military in route to San Antonio, Texas. We now have the foundation to apply "The Word of Faith" in an environment where unlimited freedom and resources have not been tapped to build families and individuals with purpose to the Glory of God, and are in a covenant fellowship with A.I.M. (Association of Independent Ministries) under the leadership of Bishop I.V. and Dr. Bridget Hilliard.
The Founding Board Members of Triumphant Christian Church:
Dr. Jerry L. Robinson
Pastor Shawanda Jefferson-Robinson
Prophetess Joyce Jefferson
Bro. Paul Mahone
Sis. Anne Mahone
Bro. Derwin Evans
Elder Nicole Evans